TECC Arc Kit 4 Mini *Summer Special*
TECC Arc Kit 4 Mini *Summer Special*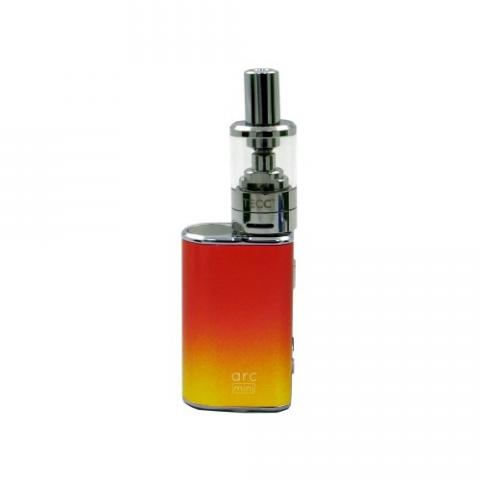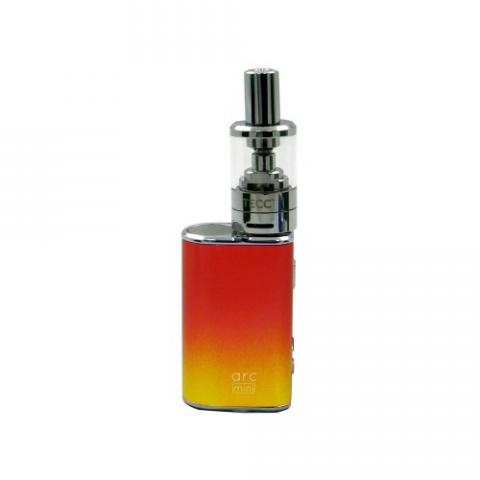 ---
Product Information
The Arc Mini kit is a small, palm sized setup that can deliver up to 20W of power. Complete with the CS Micro tank, this kit is great for beginners or anyone looking for an easily portable and discrete device.
- 1050mAh internal battery
---
Related Products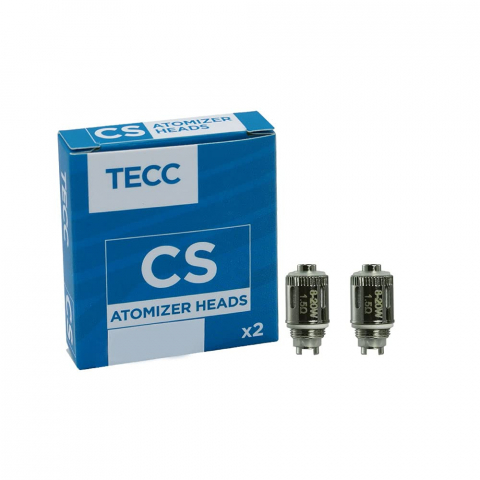 TECC CS Air Atomiser
£6.50
For use with Version 1 and...
Eleaf GS Air 1.5 Atomiser
£14.99
For use with Version 1 an...
---